Hi, my name's Eric—
I'm a designer in NYC.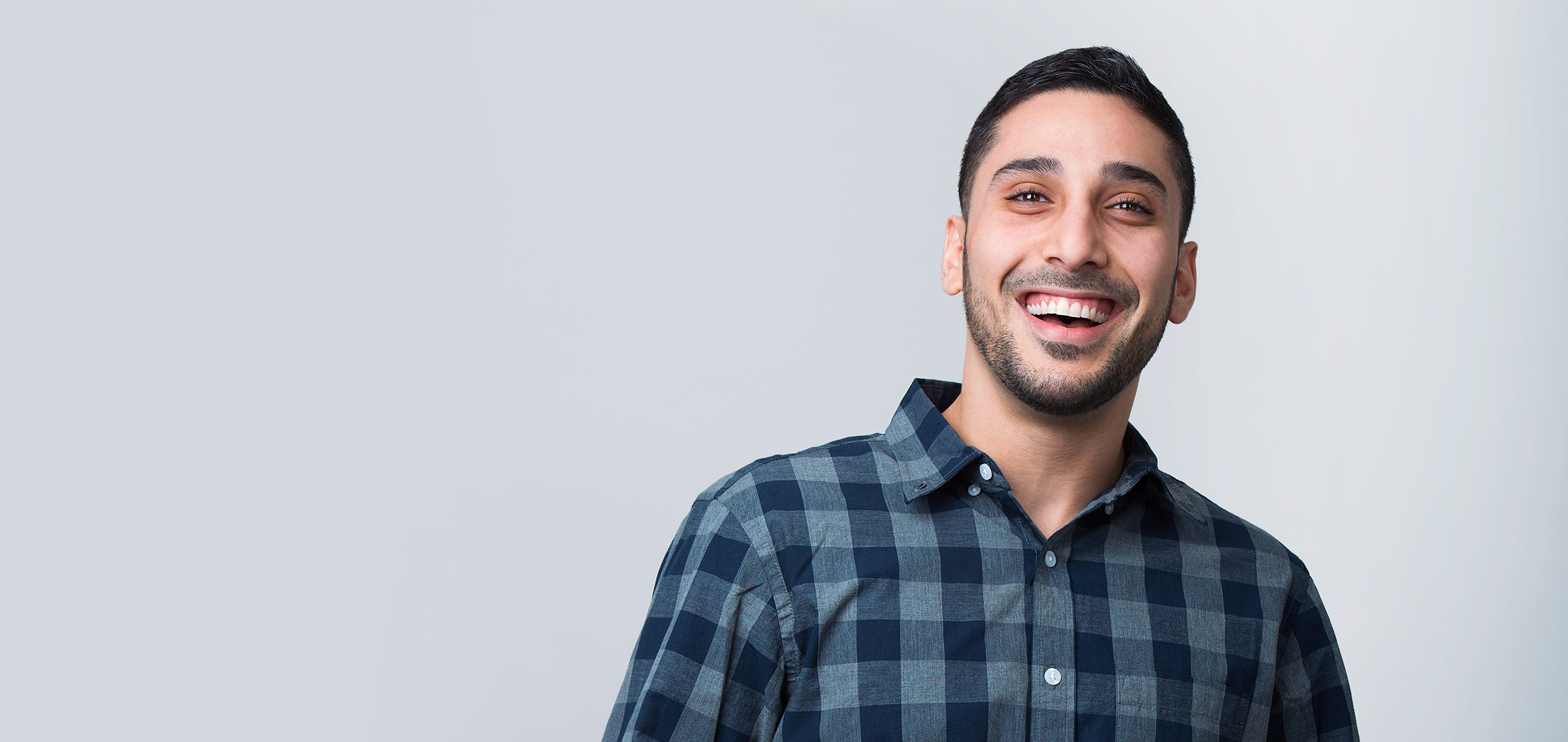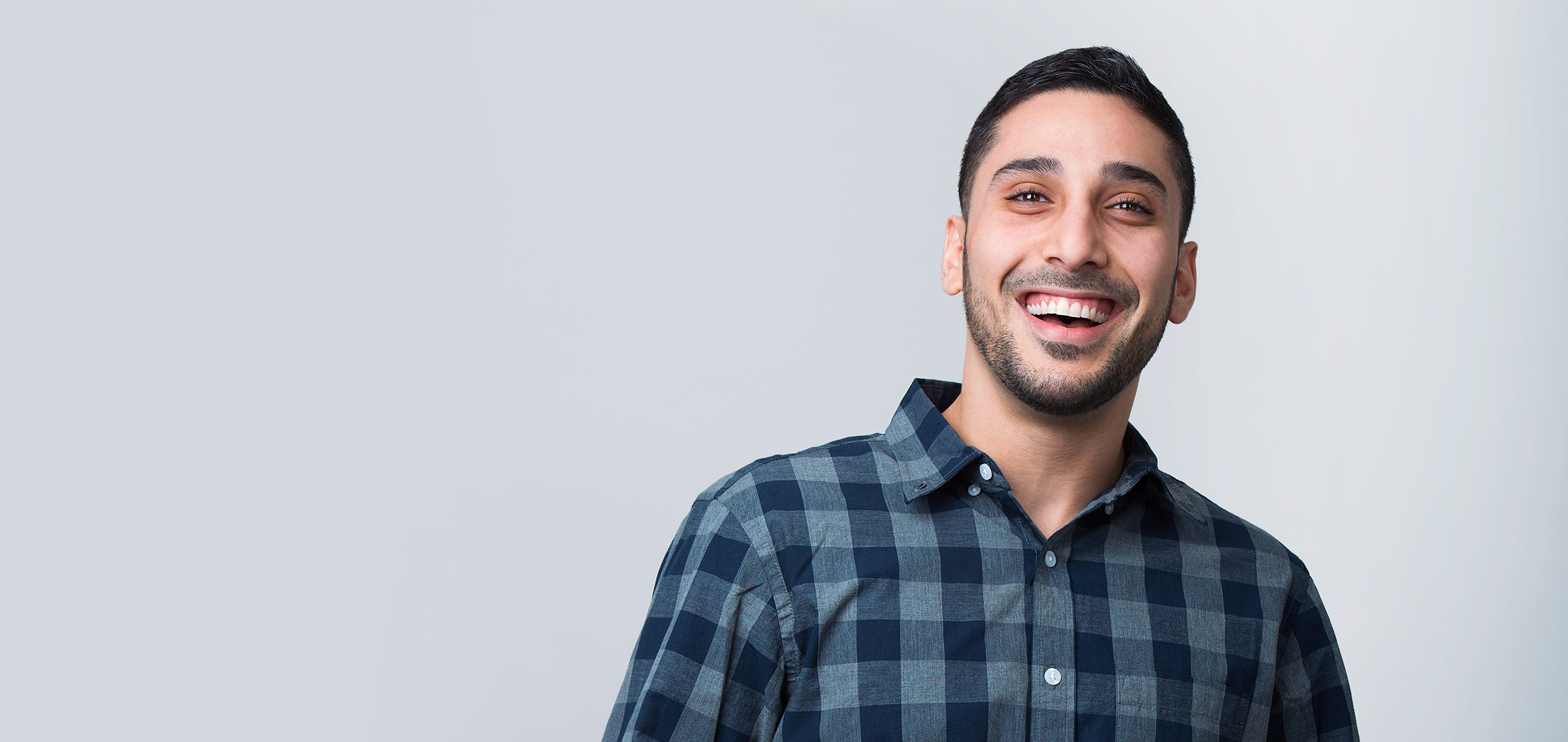 Born and raised in Cleveland, OH, I moved to NYC in 2008 to study communication design. I'm currently a designer who specializes in creating meaningful and beautiful digital experiences. My strengths lie in my ability to craft purposeful solutions to creative problems—with a strong focus on the user experience and heavy attention to detail. When I'm not designing, I'm training Mixed Martial Arts, binging movies and TV shows, or traveling.
Five years from now, I see myself working for a brand I'm truly passionate about, designing and directing digital projects with an awesome group of people—and getting my black belt. Add either a German Sheperd or an American Bulldog to the mix and I'm good.
Senior Designer | AT&T
10/2014 - Present
Designer | DIRECTV
01/2013 - 10/2014
Associate Designer | DIRECTV
01/2012 - 01/2013
[unex_ce_button id="content_drl2iie2t,column_content_ukkv1e7d3" button_text_color="#333333" button_font="bold" button_font_size="16px" button_width="auto" button_alignment="left" button_text_spacing=".5px" button_bg_color="transparent" button_padding="" button_border_width="4px" button_border_color="transparent" button_border_radius="0px" button_text_hover_color="#8c8c8c" button_text_spacing_hover=".5px" button_bg_hover_color="transaprent" button_border_hover_color="transparent" button_link="https://www.linkedin.com/in/eric-talkar-43934131/" button_link_type="url" button_link_target="_blank" has_container="" in_column="1"]VIEW FULL RESUME ›[/ce_button]
BFA Comm. Design / Graphic Design - Pratt Institute
2008 - 2012